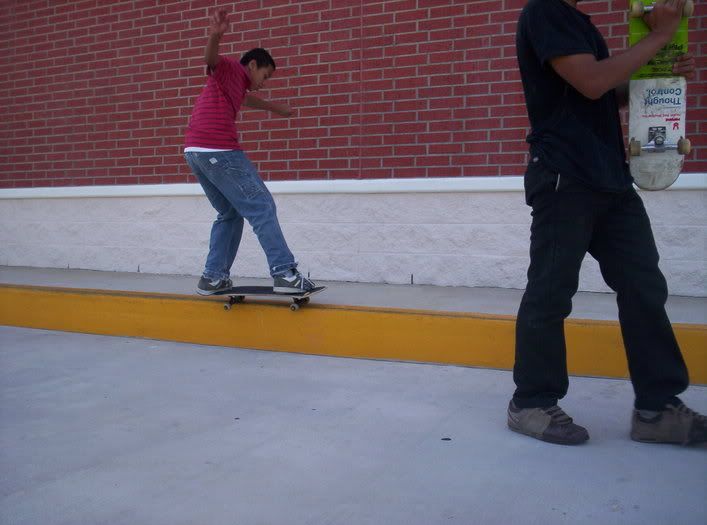 Is it the beginning of the end of the ledge?

As of recently, the ledge has been poled. I know it sounds odd but someone who works at the pharmacy place that's there or any of the other tiny yet still medical businesses connected to it (except the toy store) has decided that they have finally devised a plan evil enough to run the skaters away from their coveted ledge.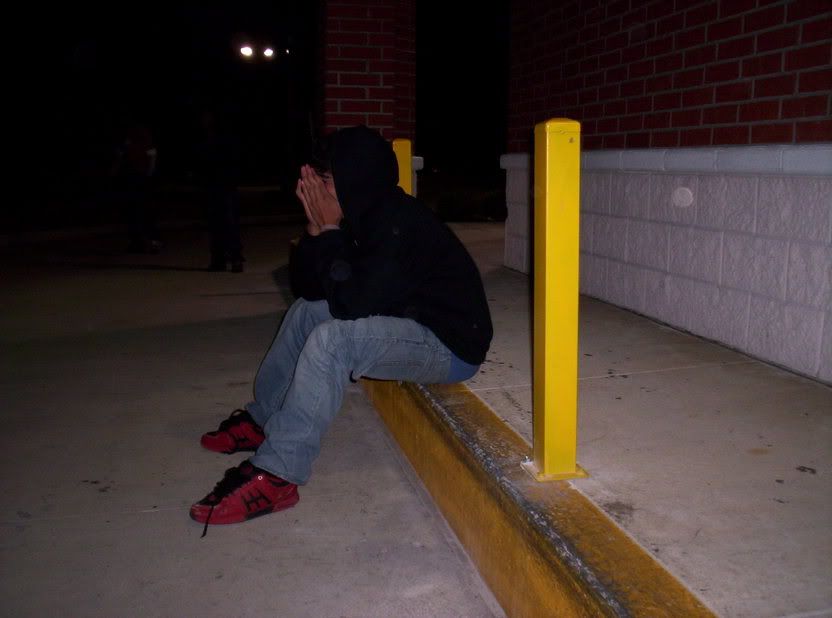 Poles. Yes poles are their brilliant scheme. However, the HCK boys don't seem to be too troubled with this attempt at skateboarding sabotage(except Eddie). Knowing how many good times have been had here, and still could be gained, they have decided to take back the ledge.
Stay tuned.